Doctor led, member owned
Founded by physicians in 1984, Integris Group provides protection and support to help members navigate an increasingly complex healthcare environment. Led by doctors who understand the rewards and challenges of practicing medicine, we're an ally to policyholders when they need it most.
As a mutual company, we share our success with each and every member.
Protection for your practice and your profession
Medical Professional Liability Insurance
With fully customizable policies and coverages for a wide range of exposures, we provide protection and peace of mind for physicians and surgeons. We allow you to focus on what matters most—caring for your patients.
Explore Medical Professional Liability Insurance
Medical Facility Liability Insurance
Our specialized liability insurance is designed to protect a variety of medical facilities, including urgent care centers, imaging centers, and more.
Explore Medical Facility Liability Insurance
Our rates have been stable for decades
Continuing Education
Designed for today's challenges and tomorrow's opportunities
Get access to a robust CME program that's designed to fit the needs of your whole organization. Our Risk Management team prides itself on being proactive, staying current on topics you care about, and helping you build skills that enhance doctor-patient relationships
EXPLORE EDUCATIONAL PROGRAMS
"(Our group) has been involved with (Integris Group) since the beginning, and the consistency as well as the 24/7 support has made it a mutually beneficial relationship ever since."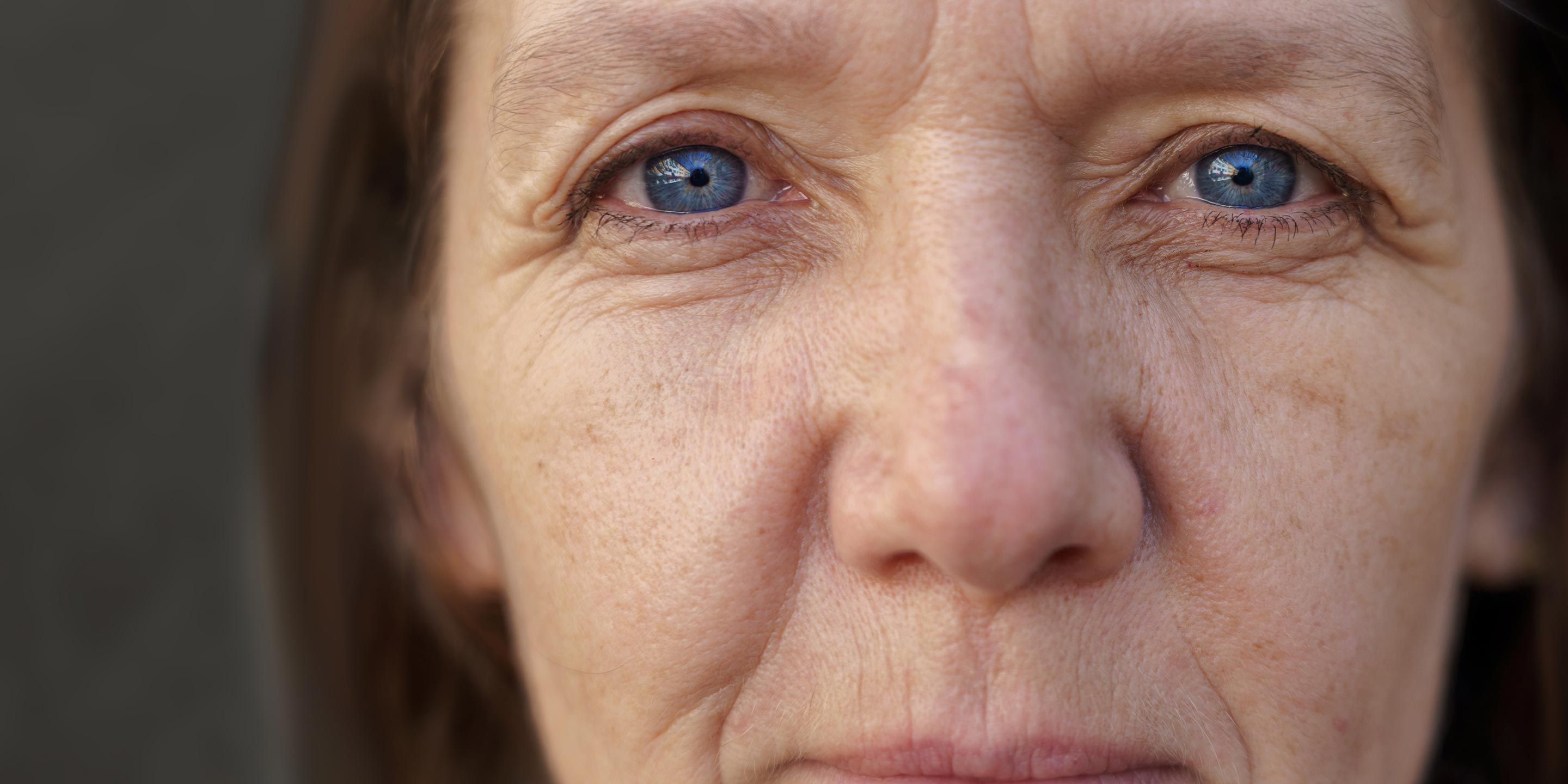 Convenient and confidential emotional support
Our comprehensive emotional support program is here for you when you need it most. We offer discreet, one-on-one assistance to help with the personal and professional challenges unique to the practice of medicine.
EXPLORE EDUCATIONAL SUPPORT
We help you manage the business side
of being a doctor
Online and in-person training
From promoting your practice to protecting against cyber security threats, we provide training that will help your medical office thrive.
Administrative resources and templates
Make day-to-day administrative work simpler with easily accessible and customizable policies and resources.
Training for mandated programs
We offer HIPAA compliance training, sexual harassment education, and much more—it's all included for members.
Best Practices for the Management of Controlled Substances in Your Setting

Article