Christina Canales-Perry, J.D. Joins Integris Group as Director of Claims
November 9, 2023
All Articles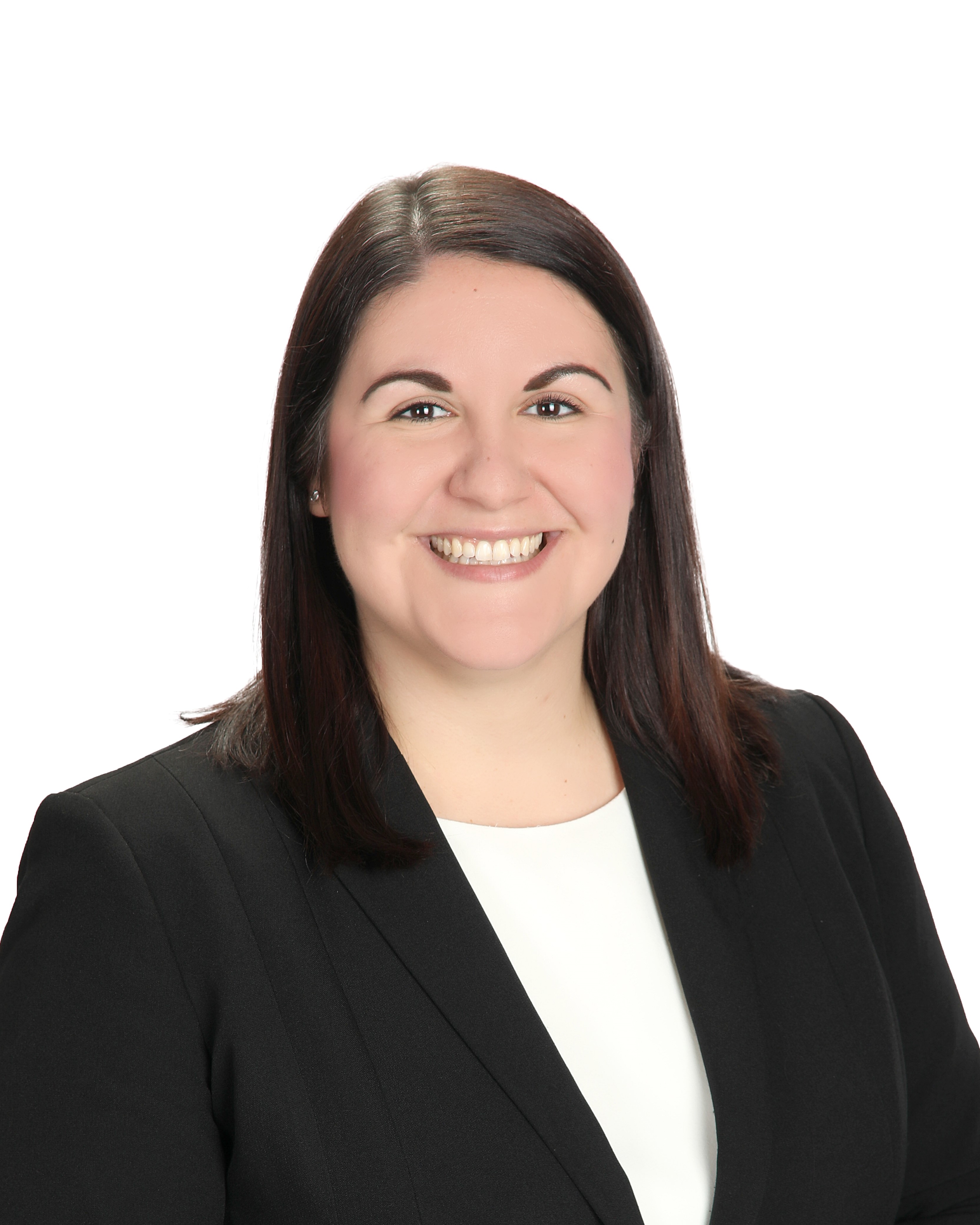 GLASTONBURY, CT – Integris Group, a leading member-owned medical professional liability insurance company, is pleased to announce that Christina Canales-Perry, J.D. is joining the Company as the Director of Claims.

"We are thrilled to welcome Christina to Integris where she will provide a substantial benefit to our members, as well as our Claims team and Company as a whole," said Kirk Tweedy, Chief Operating Officer of Integris Group. "Christina's passion for defending physicians makes her an ideal fit for our Company, where we are confident she will continue her legacy of providing a robust defense to physicians and medical facilities."

Before joining Integris, Ms. Canales-Perry was a partner at Morrison Mahoney LLP, specializing in the defense of medical professional liability claims. Prior to that, she served as a judicial clerk to the judges of the Connecticut Superior Court, as well as Judge Stuart Bear and Judge Thomas West of the Connecticut Appellate Court. Ms. Canales-Perry earned her Juris Doctor at the University of Connecticut School of Law and completed her Bachelor of Arts degree at Boston University.
About Integris Group
Integris Group, a Mutual Insurance Holding Company, includes Integris Financial Services, Integris Insurance Company, and Integris Risk Retention Group. Integris Group is a leader in developing innovative insurance programs, services, and solutions for healthcare providers since 1984. For more information, visit the Integris Group website at www.integrisgrp.com.
Media Contact
Michelle Barry
Senior Business Development Representative
80 Glastonbury Blvd
Third Floor
Glastonbury, Connecticut 06033
8607818472
jpiscitello@integrisgrp.com