Integris Group Announces Election of Gabriel Gambardella, DPM to the Board of Directors
November 15, 2023
All Articles
GLASTONBURY, CT – Integris Group, a leading member-owned medical professional liability insurance company, recently announced the election of Dr. Gabriel Gambardella to the Integris Group Board of Directors. Dr. Gambardella's term began on November 1, 2023.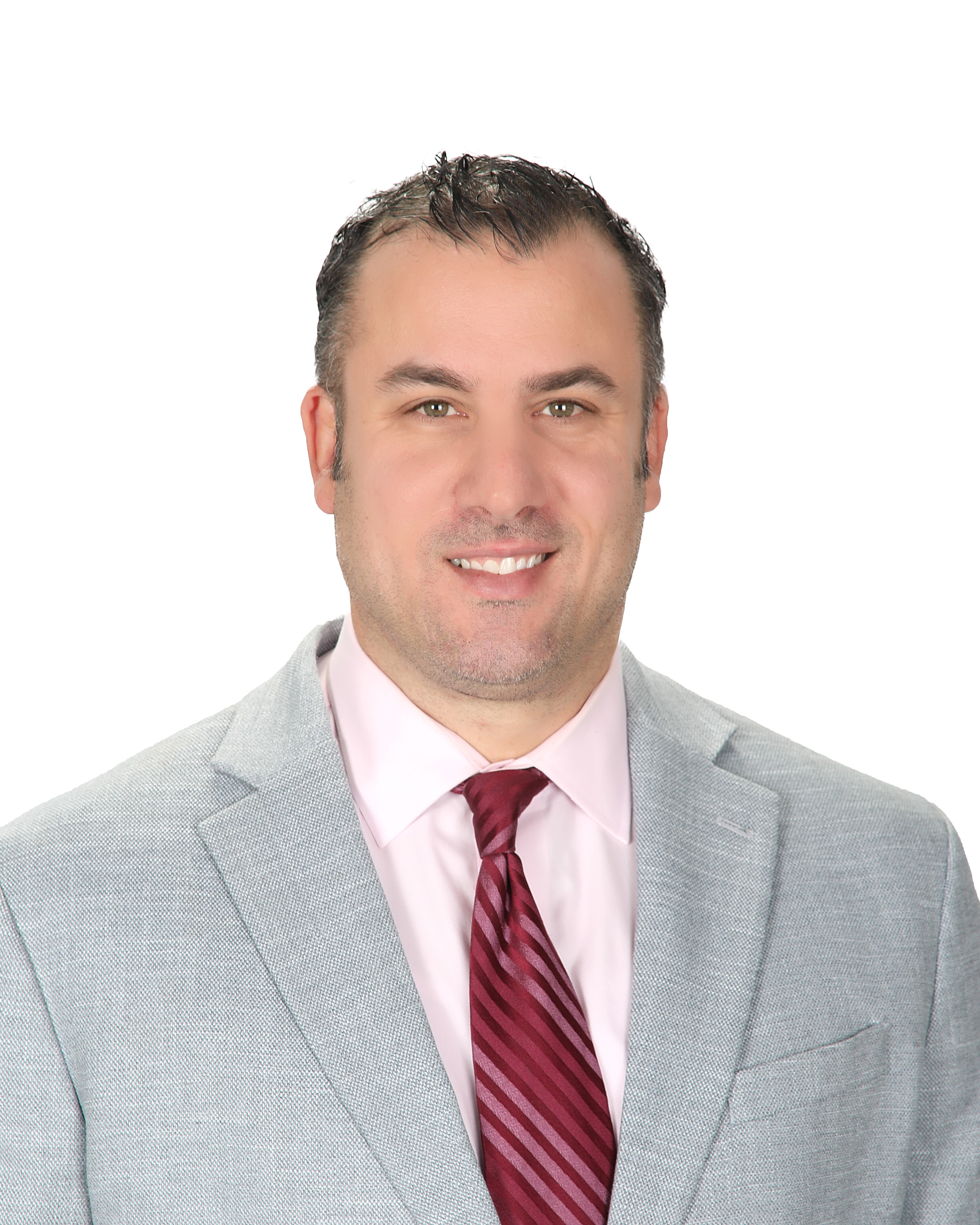 "We are pleased to welcome Dr. Gambardella to the Board of Directors, where we are certain he will have an immediate impact," said Stephen J. Gallant, Chief Executive Officer of Integris Group. "His leadership skills, along with his business savvy and years in the medical field, will prove to be an asset in the continued expansion of the Company."
Dr. Gambardella is a podiatric surgeon with over a decade of history with the Company, as both a policyholder and later as a member of the Risk Management and Underwriting Committees. Owner and Vice President of Bloomfield Foot Specialists in Bloomfield, CT, Dr. Gambardella is also the Section Chief, Podiatric Foot and Ankle Surgery, at St. Francis Hospital and a Connecticut Podiatric Medical Association Board Member.
After receiving his undergraduate degree from Columbia University, he went on to the Post-Baccalaureate Premedical Program at Harvard University, and earned his Doctor of Podiatric Medicine degree from the Temple University School of Podiatric Medicine, where he was also president of his class.
About Integris Group
Integris Group, a Mutual Insurance Holding Company, includes Integris Financial Services, Integris Insurance Company, and Integris Risk Retention Group. Integris Group is a leader in developing innovative insurance programs, services, and solutions for healthcare providers since 1984. For more information, visit the Integris Group website at www.integrisgrp.com.
Media Contact
Michelle R Barry
Senior Business Development Representative
80 Glastonbury Boulevard
Floor 3
Glastonbury, Connecticut 06033
(860) 781-8466
mbarry@integrisgrp.com