Integris Group Announces Election of Victoria Reyes, MD to the Board of Directors During the Annual Meeting of Members
June 29, 2022
All Articles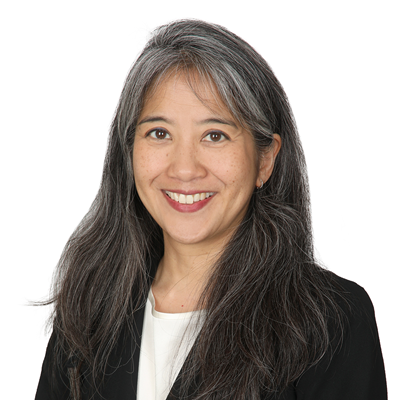 GLASTONBURY, CT – Integris Group, a leading member-owned medical professional liability insurance company, recently announced the election of Dr. Victoria Reyes to the Integris Group Board of Directors for a three-year term. The election became official at the Integris Group Incorporated Annual Meeting on Saturday, June 11, 2022.

"We were pleased to see that membership recognized the wealth of knowledge and experience that Dr. Reyes brings to the Board of Directors," said Stephen J. Gallant, Chief Executive Officer of Integris Group. "Her presence on the Board will prove to be an asset to the entire Company as we continue to expand our footprint and offerings to members."

Dr. Reyes is board-certified in anatomic pathology and clinical pathology. Throughout her career, she has served on numerous committees that focus on safety and quality in the laboratory and patient care setting. She has been the Chair of the Pathology Department and the Laboratory Medical Director at Lawrence & Memorial Hospital since 2009, and at Westerly Hospital since 2013.

After graduating from Brown University Medical School in 1996, Dr. Reyes completed her residency and fellowship in 2001 at the University of Washington, where she served as Co-Chief Resident. She is currently in private practice at Pathology Consultants of New London.

About Integris Group
Integris Group includes Integris Financial Services, Incorporated, and Integris Insurance Company. Integris Group manages Integris Risk Retention Group, Inc. A Mutual Holding Company, Integris Group is a leader in developing innovative insurance programs, services, and solutions for physicians, doctors, healthcare providers, hospitals, and facilities dating back to the origins of the Company in 1984, then known as CMIC Group. For more information, visit the Integris Group website at www.integrisgrp.com.
Media Contact
Michelle Barry
Senior Business Development Representative
80 Glastonbury Boulevard

Glastonbury, Connecticut 06033
(860)781-8466
mbarry@integrisgrp.com