Kirk C. Tweedy Joins Integris Group as Chief Operating Officer
October 24, 2022
All Articles
GLASTONBURY, CT – Integris Group, a leading member-owned medical professional liability insurance company, is pleased to announce that Kirk C. Tweedy has joined the Integris Group team as the new Chief Operating Officer.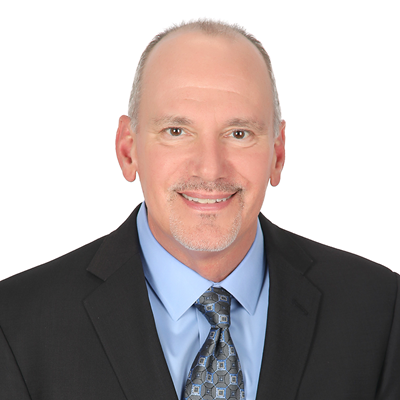 Mr. Tweedy has over 32 years of insurance experience across multiple disciplines, product lines, and distribution channels. Most recently, he held the position of Chief Operating Officer at Berkley Small Business Solutions in Wilmington, DE, where he was responsible for all areas of the business, including growth, profitability, planning, execution, staff recruitment, and staff development. Prior to that, Mr. Tweedy was the Vice President, Head of Agencies, Compliance and Administration (National) at Farmers Insurance in Woodland Hills, CA.

"Kirk's operational expertise will prove to be an asset for the Company in streamlining our workflows, implementing process improvement, and enhancing our strategic planning and execution," said Stephen J. Gallant, Chief Executive Officer. "This will enable us to continue to grow the Company while still providing comprehensive insurance products and the highest level of customer service to our members."

Mr. Tweedy holds a bachelor's degree in economics from Oregon State University, as well as several insurance designations, including an Associate in Claims (AIC) and an Associate in Insurance (AINS).

About Integris Group
Integris Group includes Integris Financial Services, Incorporated and Integris Insurance Company. A Mutual Holding Company, Integris Group is a leader in developing innovative insurance programs, services, and solutions for physicians, doctors, healthcare providers, hospitals, and facilities dating back to the origins of the Company in 1984, then known as CMIC Group. For more information, visit the Integris Group website at www.integrisgrp.com.
Media Contact
Michelle Barry
Senior Business Development Representative
80 Glastonbury Blvd
Floor 3
Glastonbury, Connecticut 06033
(860) 781-8466
mbarry@integrisgrp.com