Integris Group Announces the Promotion of Clifton P. Render to Vice President of Information Technology
October 17, 2023
All Articles
GLASTONBURY, CT – Integris Group, a leading member-owned medical professional liability insurance company, is pleased to announce that Clifton P. Render has been promoted to Vice President of Information Technology.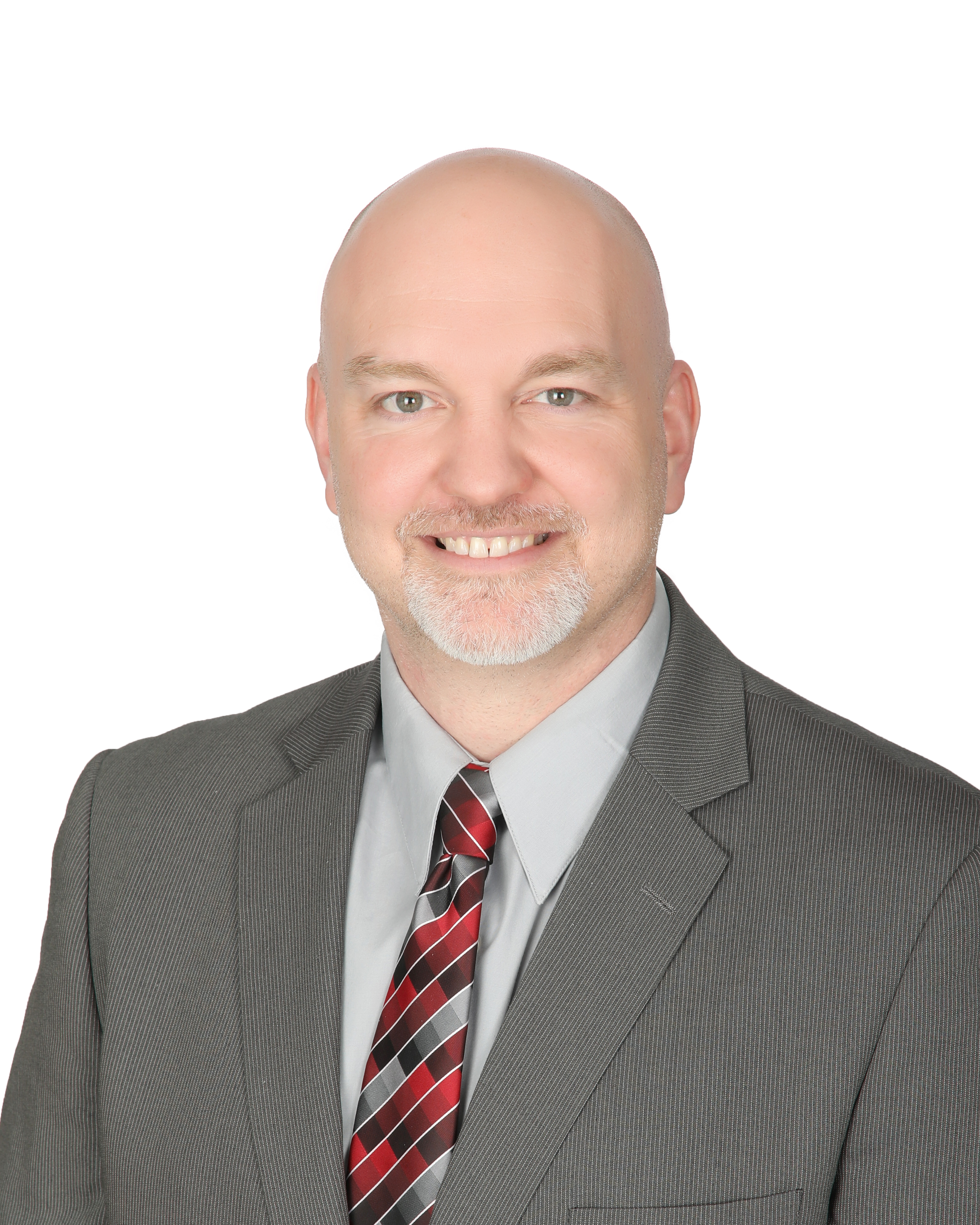 "Clif's leadership has been instrumental in accomplishing our strategic goals for the information technology department," said Kirk Tweedy, Chief Operating Officer of Integris Group. "His management of an extensive data migration project, culminating in a new policy management system, and the implementation of new reporting software has both enhanced the level of data we have access to as a Company and also streamlined many of our internal processes, enabling us to better serve our growing membership population."

Before joining Integris Group in 2021 as the Director of Information Technology, Mr. Render served as Director of Enterprise Architecture and Corporate Development at ProAssurance. Prior to that, Mr. Render held a variety of leadership positions in the technology field, from IT Director to Senior Developer to Technical Lead. These roles spanned a variety of industries, including multiple companies in the healthcare sector.

Mr. Render earned a Bachelor of Science in Computer Science and Speech Communications from Troy University. Additionally, Mr. Render holds a Master of Engineering in Information Engineering and Management from the University of Alabama at Birmingham.
About Integris Group
Integris Group, a Mutual Insurance Holding Company, includes Integris Financial Services, Integris Insurance Company, and Integris Risk Retention Group. Integris Group is a leader in developing innovative insurance programs, services, and solutions for healthcare providers since 1984. For more information, visit the Integris Group website at www.integrisgrp.com.
Media Contact
Michelle Barry
Senior Business Development Representative
80 Glastonbury Boulevard
Floor 3
Glastonbury, Connecticut 06033
(860) 781-8466
mbarry@integrisgrp.com