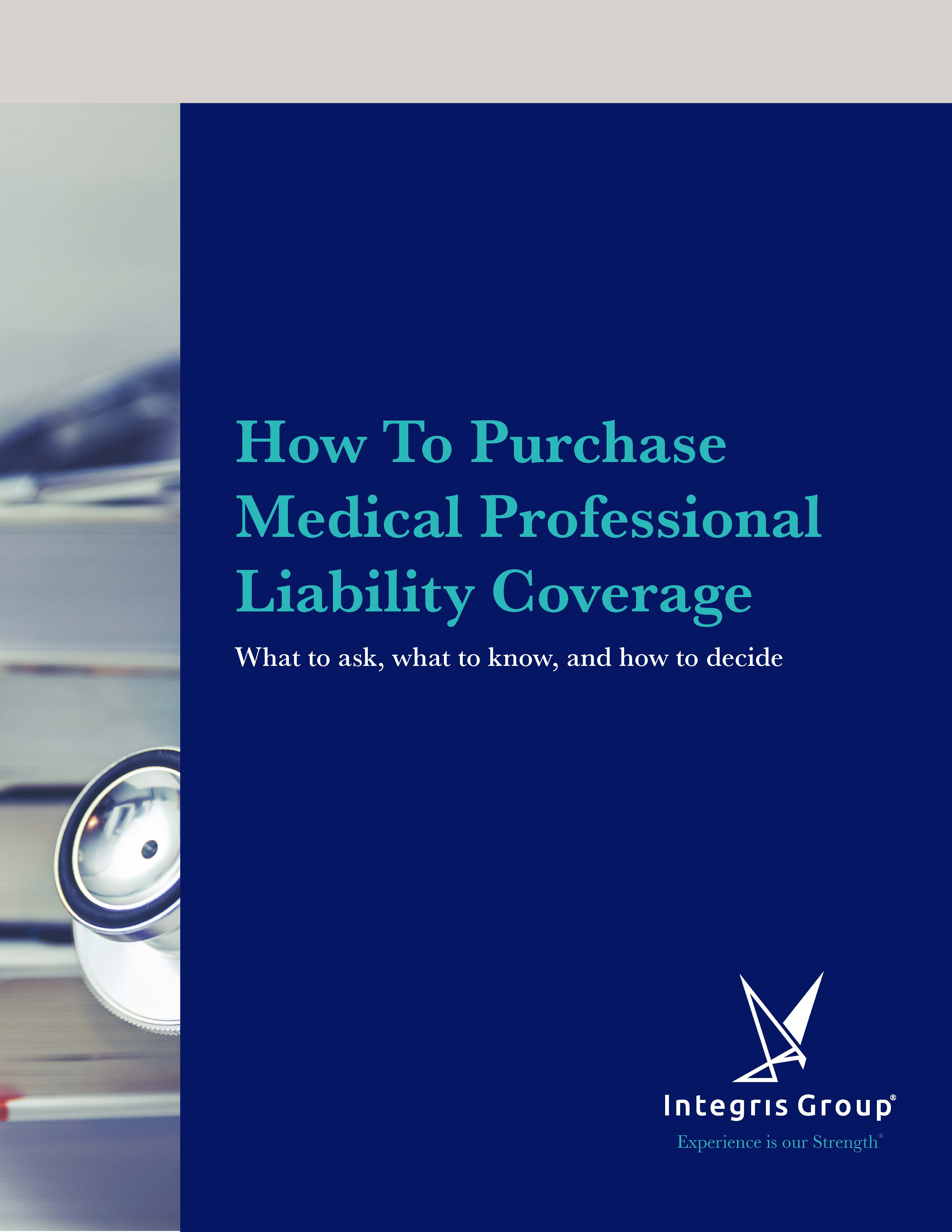 How To Purchase Medical Professional
Liability Coverage eBook
What to ask, what to know, and how to decide
Deciding where to place your medical professional liability (MPL) coverage is a decision that can take a lot of time, thought, and research. It can be difficult to know where to begin, what questions to ask, and even who you should be asking.
As a carrier that has been exclusively writing MPL coverage for physicians and facilities for nearly four decades, we are here to explain the process. While the healthcare professionals we insure are experts in the field of medicine, we have the expertise when it comes to malpractice coverage and are happy to share that knowledge and experience with you so you can make the best decision for your practice.
To read on, complete the form below and download our free eBook.